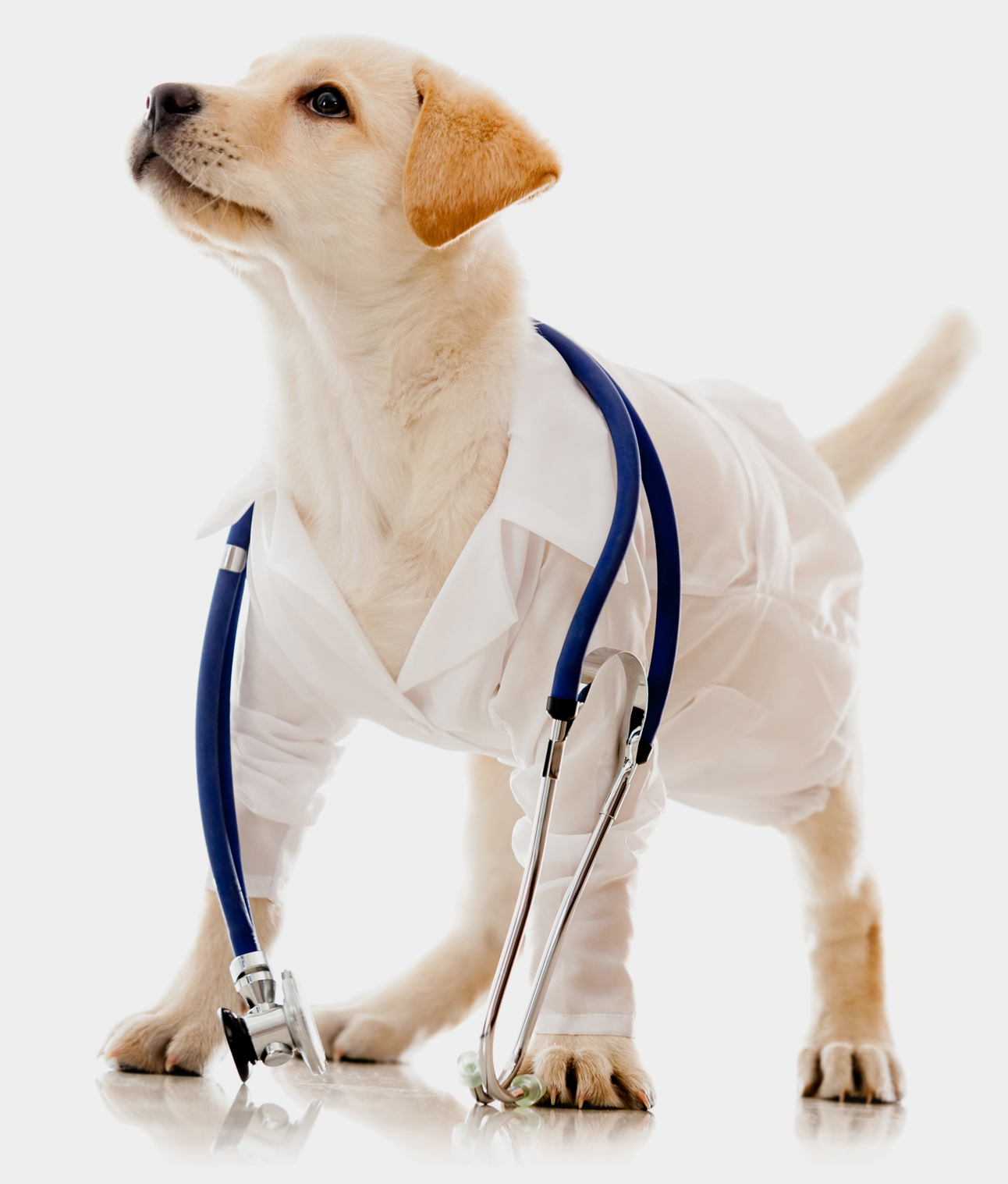 VETERINARY

Our veterinary clinic "Tsokana Stamatia & Athena", located in Mykonos and more specifically in the Angelika area, is a model small animal veterinary clinic that aims at providing high quality services and protecting the health of our young friends by preventing and treating various illnesses. Our love for our little friends has led us to create a warm and friendly environment with modern equipment and state-of-the-art machinery that can provide responsible and effective support for every little friend of ours such as dogs, cats, rabbits, guinea pigs, hamsters and birds.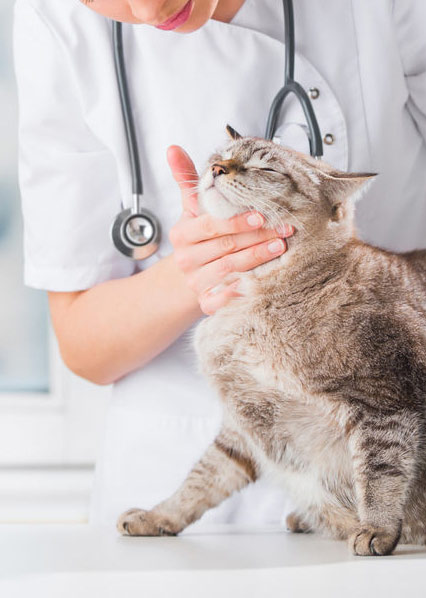 Our experienced staff is always at your disposal to provide you with useful advice on the daily and special care of your pet and the right way to feed it.


Vaccinations

Dental cleaning

Male and Female Neutering

Hospitalization

Treatment of orthopedic incidents

Ultrasound

Medical Tests: microbiological, urine and faeces.

Preventive Care

Animal Production Counseling
We work with radiologists and anaesthesiologists to offer our friends comprehensive care.
We also serve English and German-speaking clients.

All cases are treated with the same zeal and high sense of responsibility, while our philosophy is to provide a full range of veterinary services and a rapid restoration of animal health.
---
Your pet deserves the best possible care and that's why we are here!
---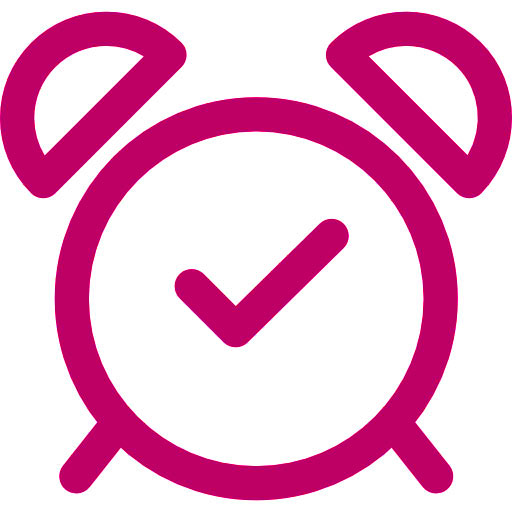 SUMMER HOURS
Monday-Friday 09:00-14:00 & 18:00-20:00
Saturday 09:00 - 14:00
For emergencies please call at +30 6987444692
For your best service, contact us to book an appointment.
Always at your disposal for emergencies:
6987444691 & 6987444692
---