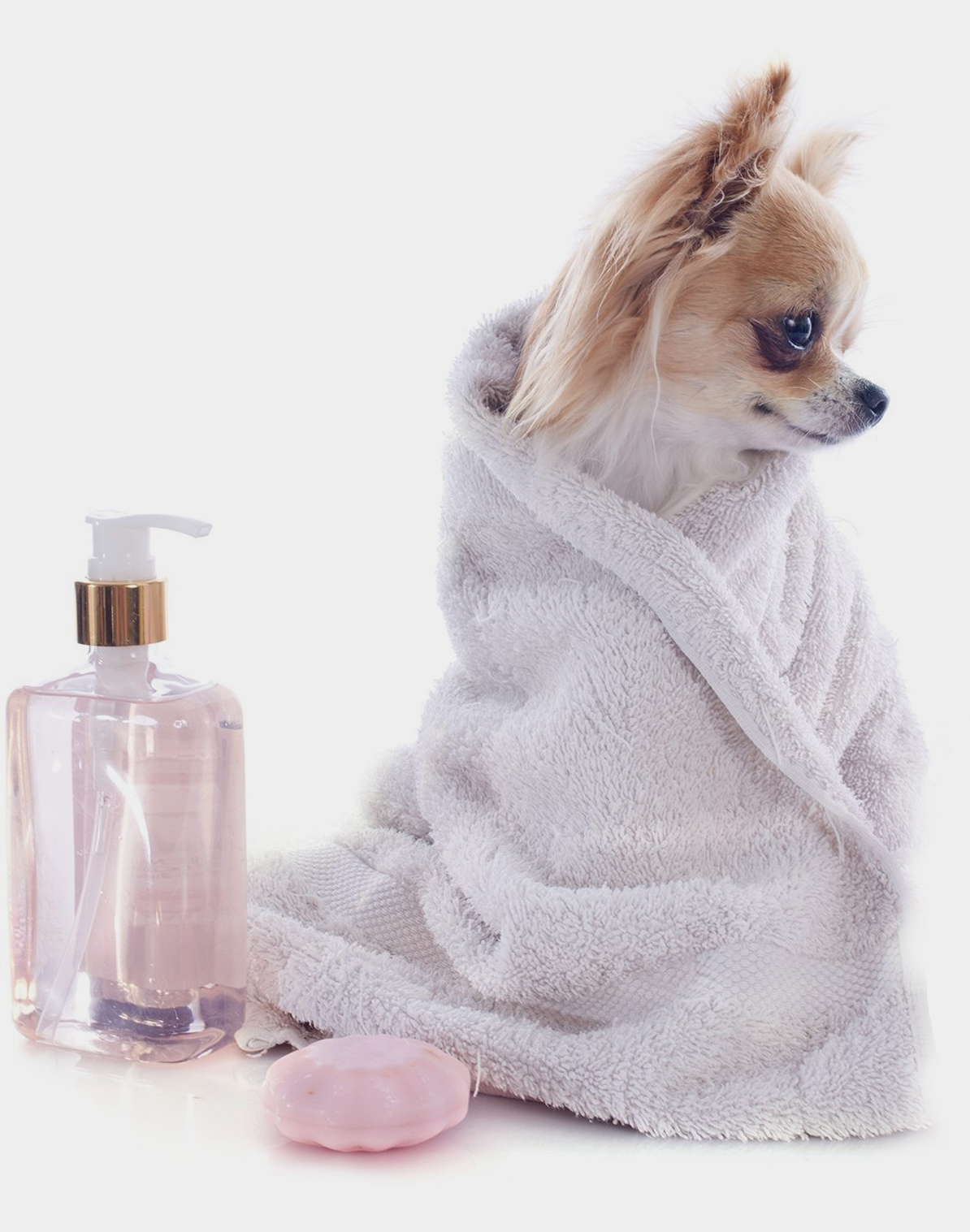 PET GROOMING
Mykonos

All pets should be washed and cleaned at regular intervals to prevent many pathological incidents. The cleanliness of our pet is a measure of prevention, since when grooming our pet is controlled in detail. However, the cleanliness and grooming of our pet is just as important for the psychology of our pet.
With love and passion we have created a grooming department that can meet the needs of our little friends as far as grooming is concerned. It is a welcoming place where every pet enjoys high quality care services in strict compliance with all hygiene rules.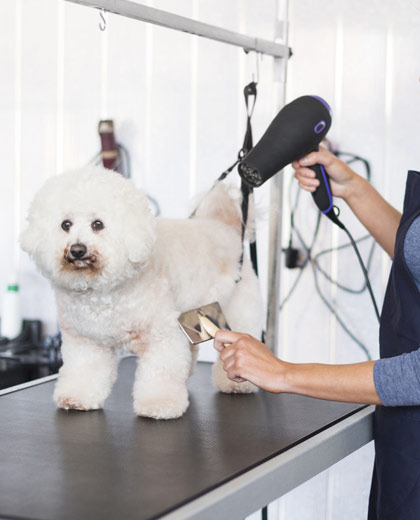 Our experienced and skilled staff takes care of your pet so that it does not become anxious, frightened or troubled. It goes without saying that your pet's care is WITHOUT INHIBITION or use of sedatives.


Bath and massage

Hairstyling - Brushing

Nail Care

Haircut

Ear Cleaning

Healing Bath

Gem Cut

Striping
We can groom pets with any length and type of hair, always taking care of skin and hair health. The love for what we do, the modern machines and care products we use guarantee you an excellent result.
---
Our goal is to provide your pet with the best treatment without stress and stress, turning the grooming of your favorite four-legged friend into a pleasant experience.
---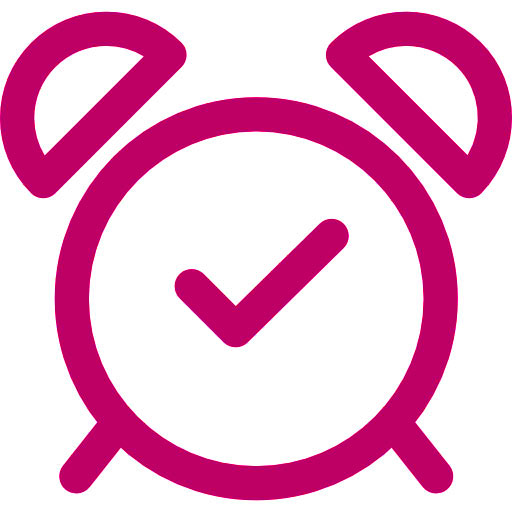 SUMMER HOURS
Monday - Friday 09:00-14:00 & 18:00-20:00
Saturday 09:00 - 14:00
For your best service, contact us to book an appointment.
Always at your disposal for emergencies:
6987444691 & 6987444692
---

Visit our vet at Angelika area of Mykonos and trust in our hands the care
your favorite quadruped, your beloved animal.