VETERINARY

The love for our little friends has led us to create a warm and friendly environment with modern equipment and state-of-the-art machinery that can provide responsible and effective support for every little friend of ours such as dogs, cats, rabbits, guinea pigs, hamsters and birds.
Our experienced staff offers Veterinary Services & Pet Grooming in Mykonos and provides you with useful advice regarding the daily and special care of your pet and the right way to feed him.
All cases are treated with the same zeal and high sense of responsibility, while our philosophy is to provide excellent veterinary services and rapid recovery of animal health.
---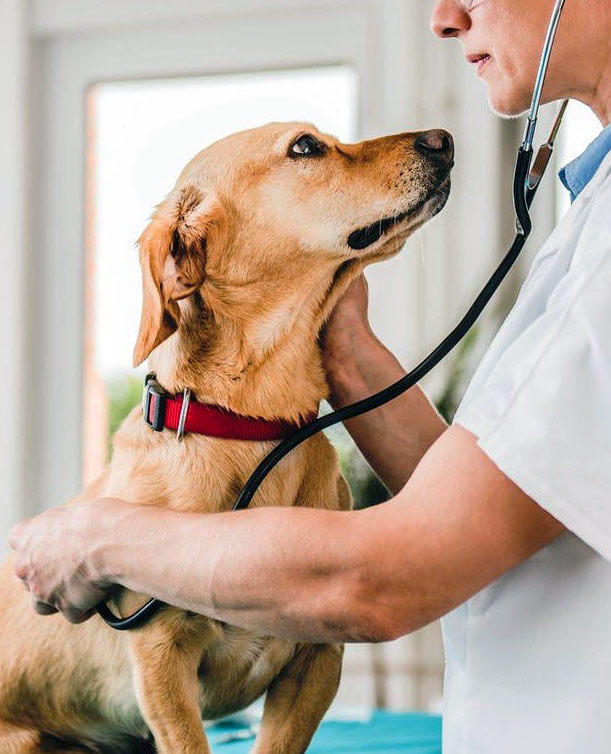 HEALTH TESTS


General blood tests with results in 3 minutes, with Sysmex reliability.


Biochemical tests valid and fast.
With idexx Catalyst One in our equipment, we have results of 25 parameters within 7 minutes and within 15 minutes we have results of hormonal tests (progesterone, fructozamine, thyrormone).

It is also possible to measure phenobarbital, routine examination for epileptic animals receiving appropriate treatment, without having to send a sample to a laboratory outside the island and waste valuable time.



Otoscopy using a simple or video otoscope.


Ophthalmoscopy and intraocular pressure measurement.


Microscopy Services.


General Urine Tests.


Terminological for infectious.


General Biopsies.


Surgical Procedures.


Pet Hospitalization.


Emergency treatment.


Home visit.
Sdma - What is it?
Symmetric dimethylarginine (SDMA) has emerged in recent years as a very important biochemical parameter. It is a methylated form of the amino acid arginine, an amino acid that is normally synthesized in tissues and cells, is released into the body during the process of protein breakdown, circulates in the blood plasma and is excreted in the urine almost exclusively by the kidneys, making it a good index to assess their function
Scientific research has shown that sdma can be an indicator of chronic renal failure, averaging 9 months earlier in dogs and 17 months earlier in cats. It can be diagnosed when we have a loss of 40% of renal function, and in some cases the diagnosis of chronic renal failure is possible even when the loss rate is only 25 percent.
Why is all this important?
Until now, the diagnosis of renal failure has been based on an increase in blood serum urea and creatinine. Creatinine is known to rise when an animal has lost up to 75% of renal function.

But why are we so interested in early diagnosis?
Because by reducing the amount of protein in the food we increase the time that the kidneys will remain functional. The earlier our patient starts a special diet, the longer he will survive.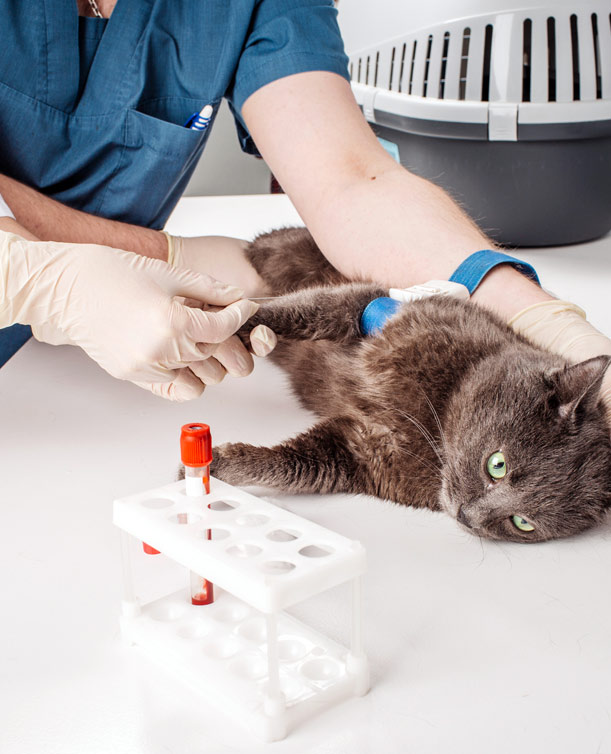 ---
Your pet deserves the best possible care and that's why we are here!
---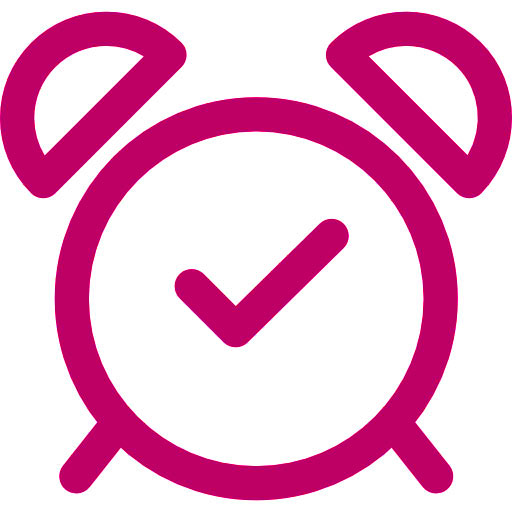 SUMMER HOURS
Monday-Friday: 09:00-14:00 & 18:00-20:00
Saturday: 09:00 - 14:00
Emergencies: 6987444691 & 6987444692
For your best service, contact us to book an appointment.
Always at your disposal for emergencies:
6987444691 & 6987444692
---