VETERINARY

Our experienced staff offers Veterinary Services & Home Decoration in Mykonos and provides you with useful advice regarding the daily and special care of your pets and the right way to feed them. We also take care of birds.
All cases are treated with the same zeal and high sense of responsibility, while our philosophy is to provide excellent veterinary services and rapid recovery of animal health.
---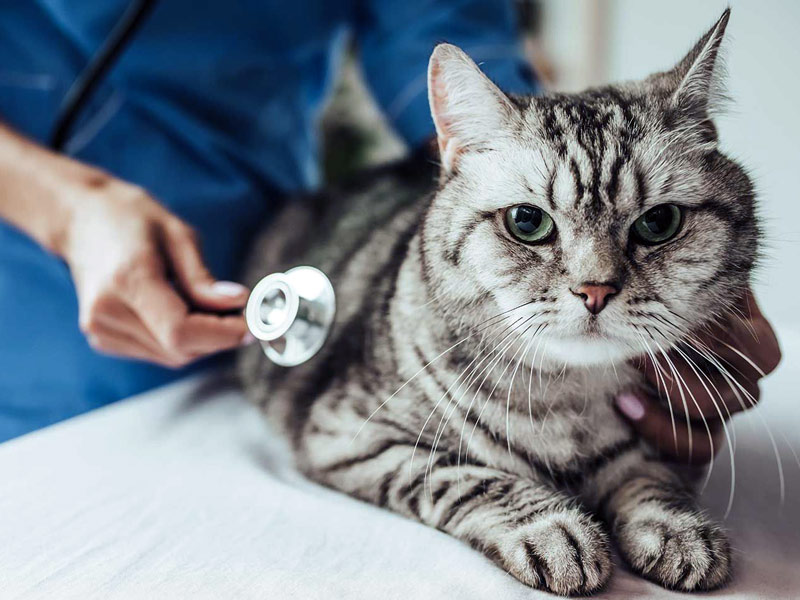 SERVICES


Vaccinations on dogs, cats, rabbits sheep and goats.
We're always informed about the latest vaccine protocols.


Teeth Cleaning with Ultrasound.


Sterilization in dogs and cats using an anesthetic machine, oxygen supply and recording of vital signs during the procedure, with a monitor.


Treatment of orthopedic cases in collaboration with an orthopedist.


Ultrasound


Examinations
---
Your pet deserves the best possible care and that's why we are here!.
---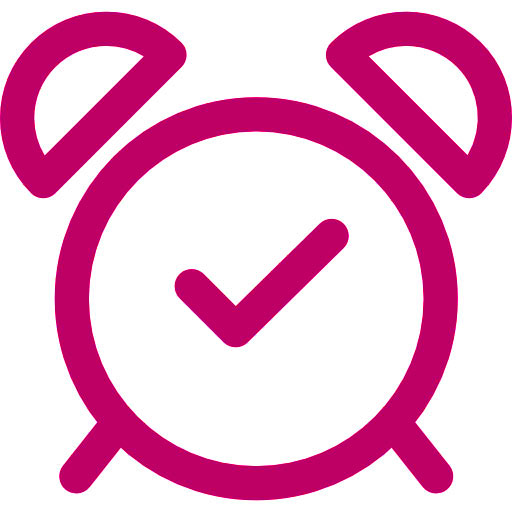 SUMMER HOURS
Monday-Friday: 09:00-14:00 & 18:00-20:00
Saturday: 09:00 - 14:00

For your best service, contact us to book an appointment.
Always at your disposal for emergencies:
6987444691 & 6987444692
---